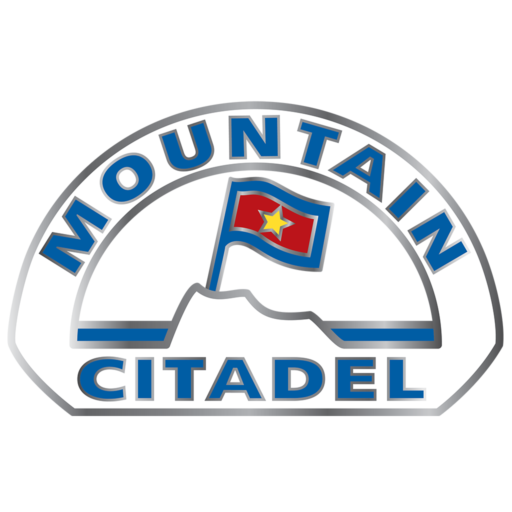 Brian and Beverley Slous
Brian and Beverley each come from multi-generational Salvationist families and are third generation officers, both having strong family roots in Newfoundland.
Brian was a member of the charter class of Catherine Booth Bible College (now Booth University College) graduating in 1986 with a Bachelor of Theology (Hons). Commissioned as a member of the Ambassadors for Christ session (1987-89), Brian has held appointments in corps, CFOT, divisional, and international headquarters.
While on CFOT staff, Brian earned a double master's degree: M. Min. and M.A.C.S with Trinity Western University and Seminary.
Commissioned in 1982 as a member of the God's Messengers session, Beverley has held appointments in corps, CFOT, divisional, territorial, and international headquarters in Canada, Sri Lanka, Chile, The Philippines, and UK.
Beverley holds a Bachelor of Arts degree in Biblical and Theological Studies from William and Catherine Booth College (now Booth University College), and a Master of Arts degree in Christian Leadership from Trinity Western University.
Beverley was warmly welcomed into the Slous family by Brian's three children and grandchildren when they were married in 2015. They left Canada in 2017 for a three-year term of service at IHQ as Under Secretary for Business Administration and International Auditor, respectively.
The Slouses share a passion for integrated mission and leadership development rooted in their strong relationship with God. They enjoy walking, travelling, theatre, music, and spending time with family and friends.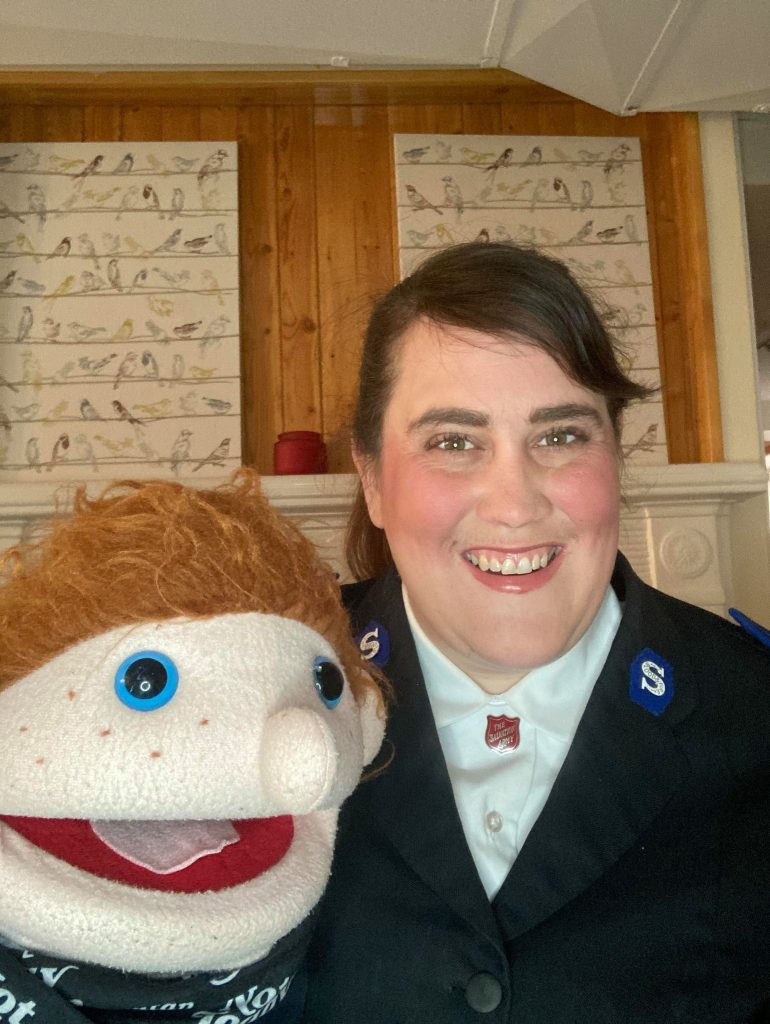 Courtney McLeod
Courtney has been in Children and Youth Ministry for upwards of 10 years, and has been our full-time Children and Youth Coordinator since 2018. Courtney grew up in Calgary, Alberta and has been a faithful member of The Salvation Army and invested in their ministry for as long as she can remember.

Courtney's calling to Children and Youth Ministry began when she was a young Sunday School teacher in Calgary. That calling, excitement and passion for ministry has continued to grow ever since. She loves working with children and youth, and their families, it is a privilege that will not be taken for granted. She feels blessed to call our church her family and looks forward to many more years of ministry here.